293 caravans and motorhomes now in stock
All our stock is 70 point checked and prepared before sale
Explore our vehicle display in its tranquil 16 acre woodland site
2019 Corniche Motorhome Range
Watch an introduction to the 2019 Swift Corniche Special Edition Motorhome Range, expertly demonstrated by our motorhome sales manager.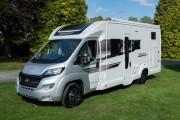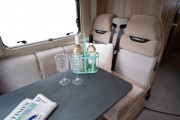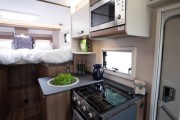 2019 Fleurette Florium Wincester 75LMF Black Pearl Edition
Our new range for 2019. Take a look inside the exquisite Florium Wincester Black Pearl Edition.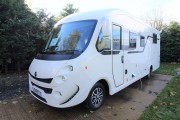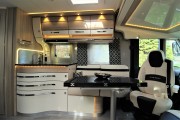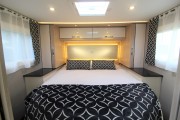 2019 Swift Ace Envoy Special Edition
Introducing our 2019 Special Edition Ace Caravans. Here's a demonstration provided by a member of our caravan sales team.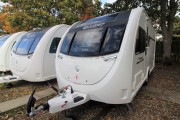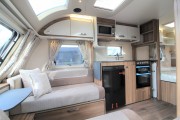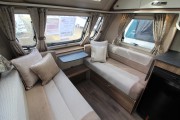 2019 Swift Ace Award Nightstar
The Award is back! New for 2019, our Special Edition Ace Award Nightstar. Watch the demonstration here.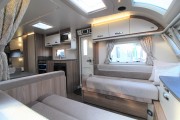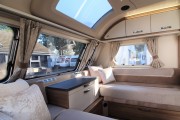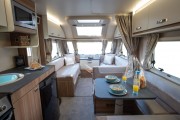 2019 Swift Corniche 16/2 Special Edition
Exclusive to Wandahome, the 2019 Swift Corniche is a hight quality vehicle with a complete specification. Watch a demonstration by our sales executive here.